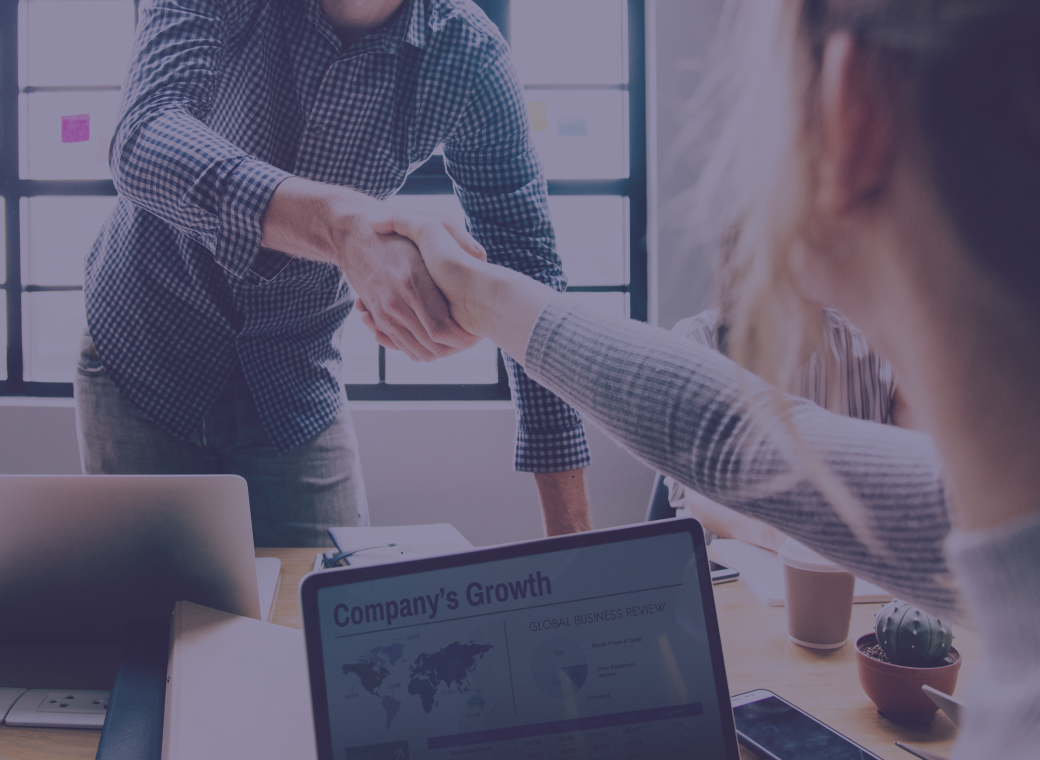 A.B Consulting creates value for clients through providing the tools and resources leaders need to thrive, helping clients retain their most important asset: their people.

A Unified Approach
Practical and commercial, our globally relevant services are curated to improve your performance, engagement, and profitability.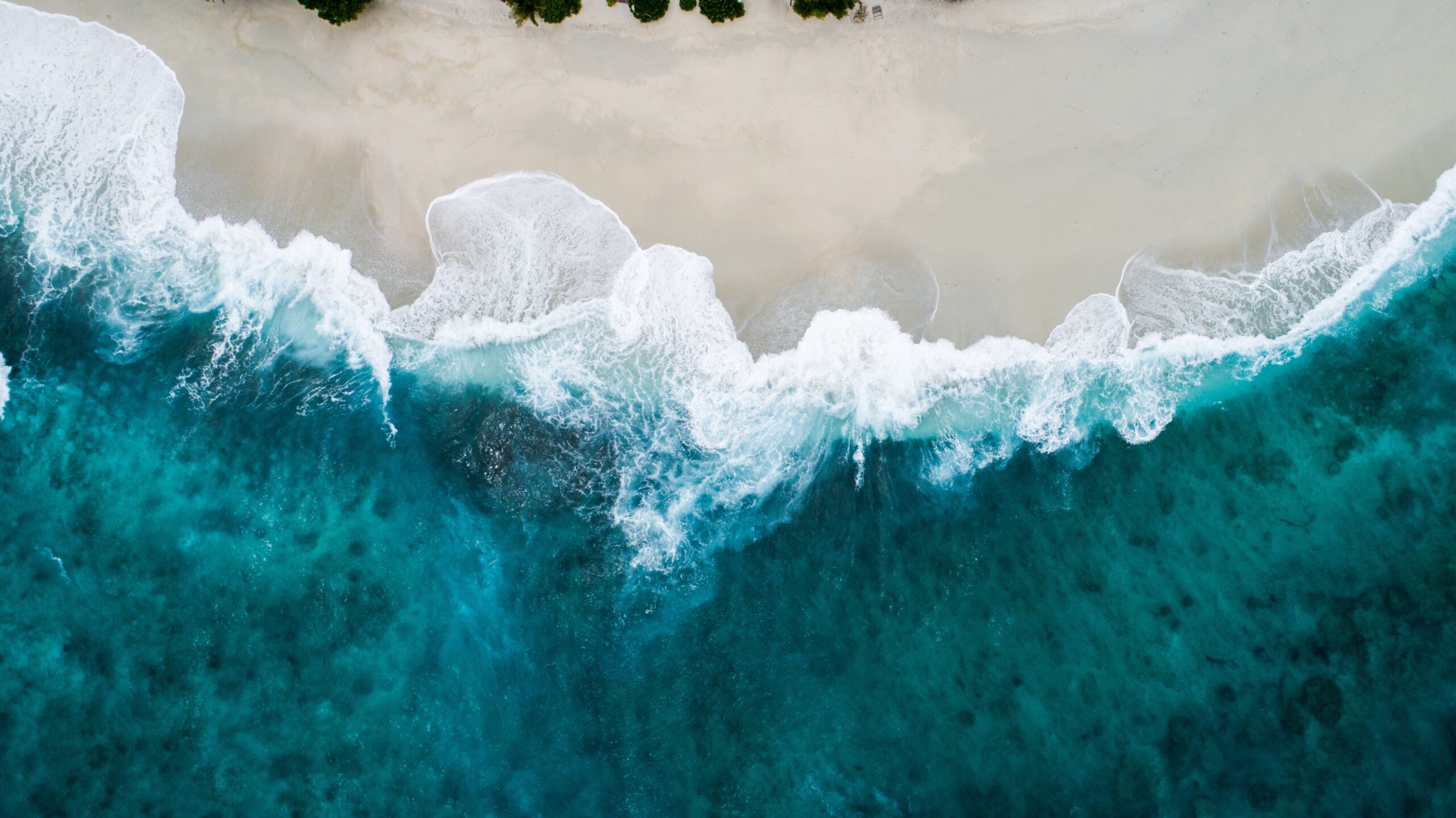 Our Services

HR Transformation
Transform your human resources teams and processes to create positive shifts and engage your whole organization.
Org Change Management
Lead your org through change with powerful and transparent tools that will empower leaders and keep employees connected.
Strategic Planning
Build commitments to priorities that are essential to your mission and responsive to the business environment.
Learning & Development
Build an innovative and measurable learning culture designed to provide practical application techniques through a blended learning model.
Leadership Development
Develop leaders that get real, tangible results for the business while engaging high performing teams.
Performance Management
High-impact programs that align day-to-day activities and performance with organizational goals and priorities.
Guest Services & Standards
Create memorable guest experience to give employees a greater sense of engagement and enhance guest loyalty.
Engagement & Communication
Identify, understand, and implement solutions to attract and retain talent, thereby building a robust "employer brand of choice."
Executive Search
With our extensive network and expertise, we identify and attract high-caliber executives who possess the skills, experience, and cultural fit for your organization.
Why Work With Us

One Communications, Bermuda
,
Amrita conducted her Customer Service Excellence Workshop over the course of two very exciting days for our call center and retail employees. We are a telecommunications company and she did a great job tailoring the program to address specific pain points within our industry and company, while also enhancing our existing customer service practices.  She made the preparation process easy on management and was very flexible with our scheduling needs. During the program the whole class was engaged and our staff is excited to continue progressing towards their newly set customer service goals.
Vitasoy North America Inc.
,
When we moved our North American headquarters from the US to Toronto, Canada we needed someone to provide us with a customized HR solution. I was immediately impressed with Amrita's familiarity with the nuances of our situation as well as the comprehensive solutions that she provided. We had an extremely tight timeline during the winter holiday season, but Amrita rose to the occasion. Amrita is a true professional and I look forward to continuing to work with her on all future HR projects.
ABC Tech Ltd., Thailand
,
Amrita brings with her a wealth of expert knowledge related to strategic planning, organization development, employee engagement and leadership development. Her abilities in adapting to the Thai culture and bridging the cultural-gap among a group of employees with diverse backgrounds is second to none. An excellent coach and role model on team development, the <em>"Leadership to Create Possibility"</em> conference organized by Amrita in Thailand was an amazing experience for the company's hospitality leadership team. She demonstrates expertise in global mobility and her ability to coach team members, from top executives to line managers.
Performance Solutions Limited, Bermuda
,
A.B Consulting should be on every HR professional's list of "must talk to" HR experts. Amrita's depth of expertise, straightforward approach and appreciation for the complexities of diverse work groups are the perfect consulting combination. Amrita has a proven track record of bringing innovative HR solutions to businesses, and demonstrated success in raising the bar on performance. As collaborators for the past ten years and international consulting partners, I highly recommend A.B Consulting.
Oberoi Centre for Learning and Development
,
I worked  in close collaboration with Amrita when she was the Executive Vice President of the Oberoi Group of luxury hotels. She consistently demonstrated a level of professional Human Resources management, knowledge and skill far in excess of any other HR practitioner that I worked with in my 35 year career in international hospitality, management consulting and higher education. Amrita has particularly strong abilities with respect to the research, planning and execution of Learning and Development strategic plans and specific tactical initiatives.
Hospitality Consulting, London UK
,
Amrita is an established leader in human resources with broad geographic experience. She has a strong understanding of luxury hotel operations and the service differentiation required to truly develop unique and memorable guest experiences. Working with leading luxury brands, she has developed and implemented a number of guest service and standards training programs and employee recognition programs. She is able to relate to employees across levels and diverse backgrounds through her down-to earth manner. She approaches each project with expertise and enthusiasm.
Helix IT Inc., Canada
,
As a rapidly expanding, nation-wide IT company, we had hit a crossroads with our HR practices; we required a professional to help us to establish effective policies and procedures suited to our specific needs. Amrita and A.B Consulting quickly understood our business and offered the knowledge and tools we can use now, as well as the guidance and foresight for what we will need as we continue to grow. We were impressed with her professionalism, which is presented in an approachable manner. We would recommend Amrita to any business looking for an HR specialist
Business Development Bank of Canada (BDC)
,
Amrita is an experienced HR consultant who can adapt to our diverse client base. She demonstrates great professionalism, knows the human resources discipline (environment) very well as well as the challenges that our clients encounter on a daily basis and is able to advise them to ultimately develop their strategic vision. Her communication talents allow her to partner with clients to implement BDC's HR solutions.